About 101 Club
The Club was founded by 2nd generation British-Bangladeshi entrepreneurs, who, through their perseverance and self-sacrifice have not only succeeded in creating jobs, promoting opportunities, growing value and wealth but have continued to support bridge-building between communities, commerce, politics and governments.
Entrepreneurship can be a tough path–and a long, grueling one. Littered with false starts and failures, it tends to trigger a roller-coaster of emotions: excitement, despair, determination, and confusion to name a few.
As established entrepreneurs, members of the 101 Club wish to create networks that promotes the next generation of businesses and professionals through 1-to-1 support, 'out-of-the box' events and workshops.
Founding members have skill-sets that include entrepreneurship, international business, law, politics, accountancy, finance – delivered not only in the UK, but in Europe, Middle East and Asia.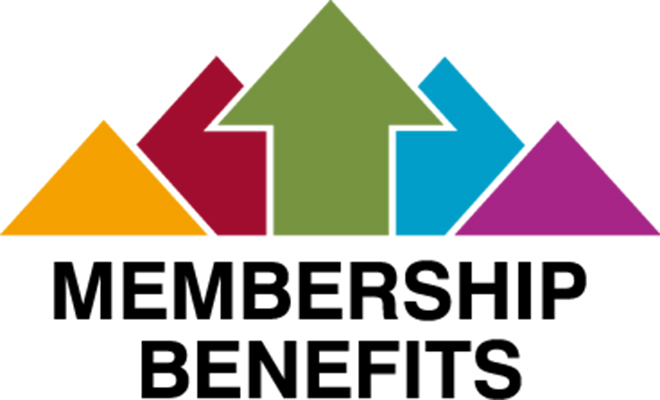 Membership Benefits
101 Members Club aims to give you every opportunity to boost your network, acquire new skills and expand your knowledge. We will connect you with fellow business leaders and professionals, give you access to a host of events enabling you to share your expertise and provide you with opportunities to meet and listen to key note speakers and dignitaries.
101 Members Club is designed for business leaders and professionals, who want to grow their business contacts, meet new people, explore new business opportunities. The club is open to share knowledge, experience and support to help you keep your business on the front foot. Be a part of an exclusive business and professional environment.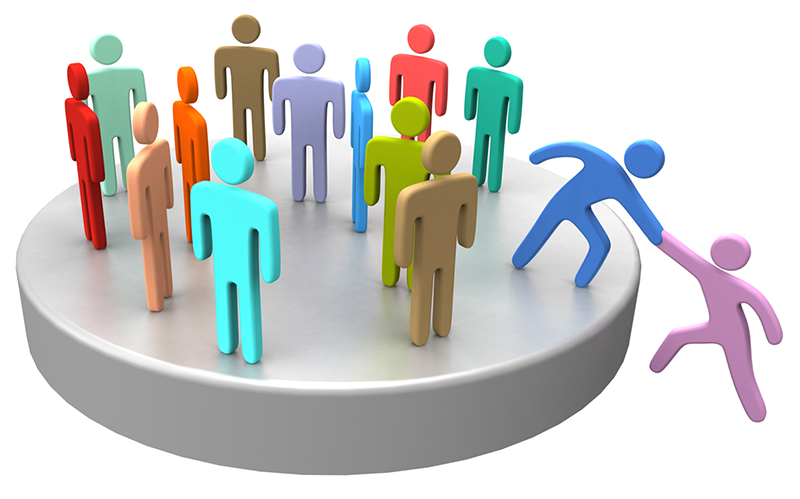 Membership Eligibility
Membership is by invitation only, but we are looking out for like-minded individuals looking to promote the same set of values as outlined here.
If you are based in the UK, have done something unique and exceptional in business or profession, and look to share it for the benefit of the global community, please contact us.
Existing members regularly look through new applications and invite potential members to join them to orienteering events before being invited to join.
As business leaders, there is no leadership within the 101 Club. Project based leadership is provided by one or more members on a need only basis.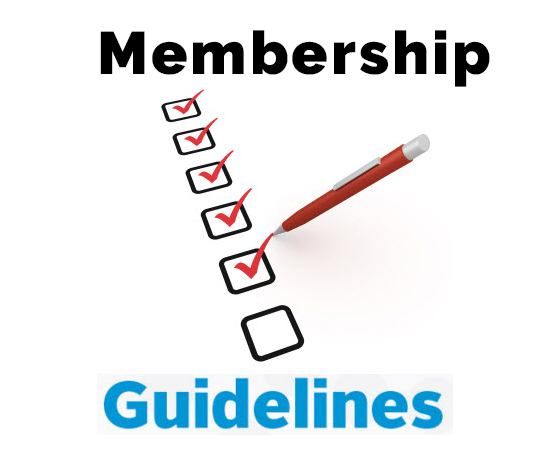 Membership Guidelines
The 101 Club is no-political, non-religious club.
Comments and statements other than for entrepreneurial and professional advancement may result in termination of membership.